I tossed and turned the night before Sally and Derek's wedding in Denton, Texas at the gorgeous Southern Inspired Mansion, The Milestone.  It poured rain all night and I just KNEW that we were not going to be able to take this amazing couple outside to photos. So I worried (it's just what I do).   Then I decided to formulate a plan and then I got excited.  We were going to make the MOST of a rainy wedding day and I began to get really excited!!!!  My plan involved umbrellas and complicated back lighting with several flashes and I began to pack the rain gear into our camera bags.  I woke the next morning READY for the rain.  Then……it stopped.  Right as we arrived at The Milestone the rain ended and then we were just left with a cloudy day and a bunch of puddles.  BOOOO!!! On to plan C. 🙁
Even though it started off rainy and ended mostly cloudy the weather did NOTHING to overshadow the joy of the day.  Sally and Derek's day was perfect.  Even though I was initially bummed about the weather, then excited about the prospect of some cool rainy night photos, then that plan went out the window I was reminded of what I love MOST about this job.  That every couple's story is different and they are all perfect simply because it's THEIR story.  It is how their day was and I want to be able to document their unique day in a way that will instantly bring them right back to those moments.
One thing was certainly clear to us……Sally and Derek are a special, fun-loving couple and they are MADLY in love.  That makes any wedding perfection in my book! 😉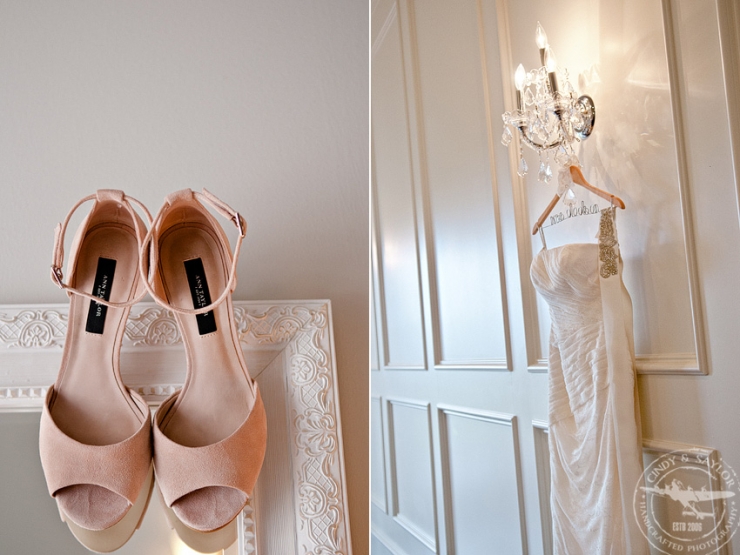 P I N this to pinterest



P I N this to pinterest



P I N this to pinterest



P I N this to pinterest


I mean COME-ON!  Look at these two.  They are AWESOME and I just love how much they laugh together. 🙂

P I N this to pinterest



P I N this to pinterest


Pssst.  Who needs rainy, back-lit, umbrella photos when you have a gazebo?! Favorite part of the night, hands down!

P I N this to pinterest