We have been anticipating Emily and Sean's wedding day for quite some time.  They got married at a venue that is new to us and it's one we've been SUPER excited about.  The Laurel in Grapevine did not disappoint!  We loved it and hope to shoot many more weddings there in the future!  Of course, it didn't hurt that Emily & Sean and their family and friends are a pretty awesome crowd and they definitely know how to party and have a TON of fun so it made for a fabulous event.
Emily & Sean are our first couple to work with that met on Tinder and because they have a great sense of humor their wedding hashtag was #swiperight4love.  LOVE IT!!! There are some great photos on Instagram if you want to see their guests perspective on the day.
We really enjoyed getting to know such a sweet, thoughtful couple and are so honored that we got to witness their special day.  They have been so patiently waiting to see a sneak peek so here are just a handful of our favorites of Emily & Sean's wedding day.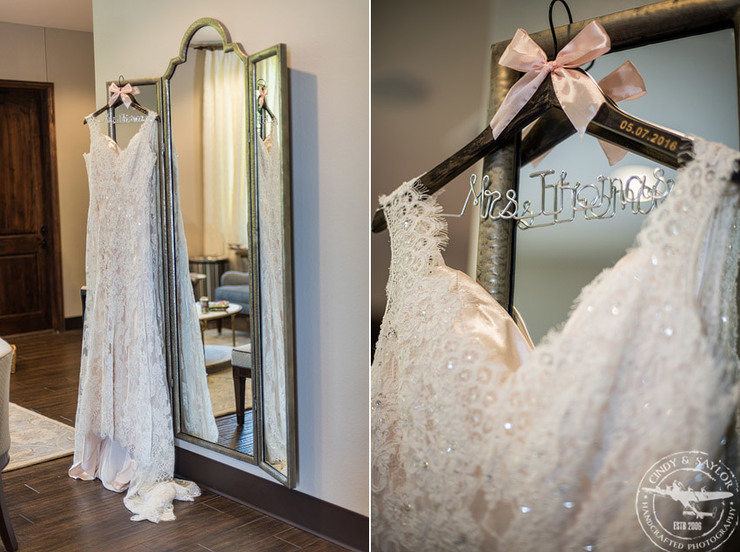 P I N this to pinterest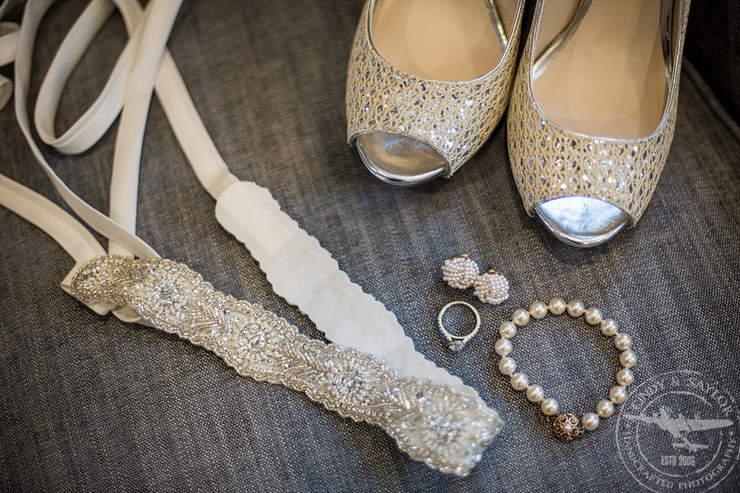 P I N this to pinterest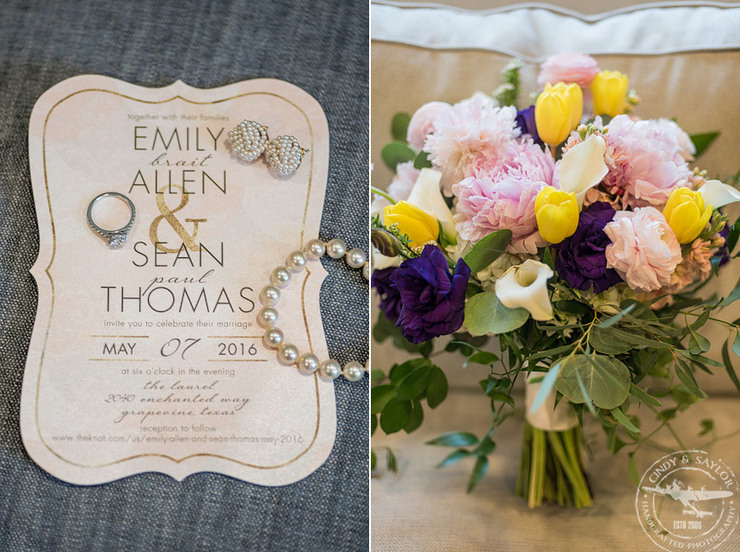 P I N this to pinterest



P I N this to pinterest



P I N this to pinterest



P I N this to pinterest



P I N this to pinterest



P I N this to pinterest



P I N this to pinterest



P I N this to pinterest



P I N this to pinterest



P I N this to pinterest



P I N this to pinterest



P I N this to pinterest



P I N this to pinterest



P I N this to pinterest



P I N this to pinterest



P I N this to pinterest



P I N this to pinterest



P I N this to pinterest



P I N this to pinterest



P I N this to pinterest



P I N this to pinterest



P I N this to pinterest



P I N this to pinterest



P I N this to pinterest



P I N this to pinterest



P I N this to pinterest



P I N this to pinterest



P I N this to pinterest



P I N this to pinterest



P I N this to pinterest



P I N this to pinterest



P I N this to pinterest



P I N this to pinterest



P I N this to pinterest



P I N this to pinterest



P I N this to pinterest



P I N this to pinterest



P I N this to pinterest



P I N this to pinterest



P I N this to pinterest



P I N this to pinterest



P I N this to pinterest



P I N this to pinterest



P I N this to pinterest



P I N this to pinterest



P I N this to pinterest



P I N this to pinterest



P I N this to pinterest



P I N this to pinterest



P I N this to pinterest



P I N this to pinterest



P I N this to pinterest



P I N this to pinterest



P I N this to pinterest



P I N this to pinterest



P I N this to pinterest



P I N this to pinterest



P I N this to pinterest



P I N this to pinterest



P I N this to pinterest



P I N this to pinterest



P I N this to pinterest



P I N this to pinterest



P I N this to pinterest



P I N this to pinterest



P I N this to pinterest



P I N this to pinterest



P I N this to pinterest



P I N this to pinterest



P I N this to pinterest



P I N this to pinterest



P I N this to pinterest



P I N this to pinterest



P I N this to pinterest



P I N this to pinterest



P I N this to pinterest



P I N this to pinterest



P I N this to pinterest



P I N this to pinterest



P I N this to pinterest



P I N this to pinterest