About Cindy & Saylor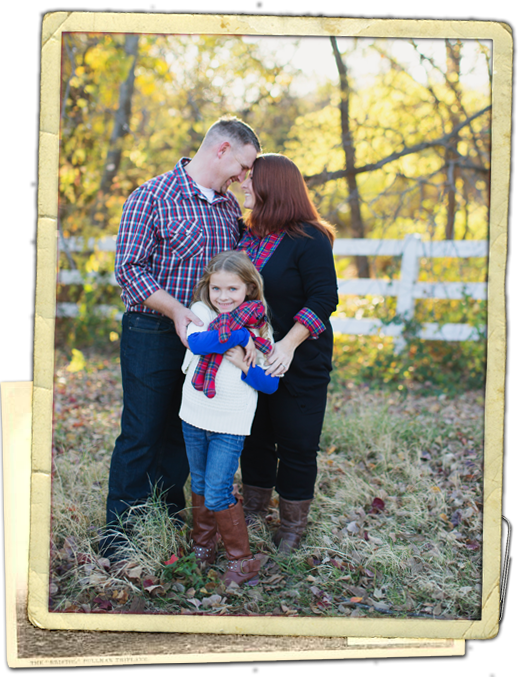 Hi, we're Cindy and Saylor Mills, a husband and wife photography team.  We've know each other since Jr. High where we grew up in the same youth group.  It wasn't exactly love at first sight.  We reconnected after college (for me) and the Marines (for him) and the rest, as they say, is history.
We recently celebrated our 10th anniversary with our first real vacation since our honeymoon! It was the best trip EVER!  We also have a beautiful 8 year old daughter, Mia, that we think is the coolest kid in the whole world.  She just got her VERY OWN camera and she loves to take photos too.  We are officially addicted to Jersey Mike's and Diet Dr. Pepper and our favorite hobby is searching flea markets for cool finds to decorate our home. Mostly,we just love working together.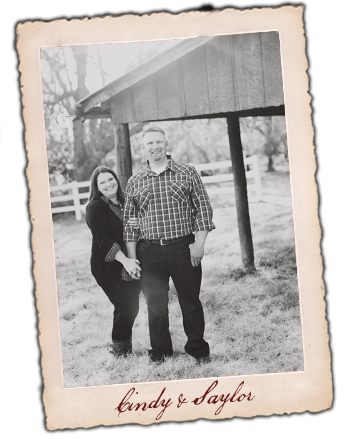 We are passionate about marriage, passing down traditions and documenting relationships for future generations. We truly believe in family and the role your past plays in your future. We are truly excited about creating heirlooms to be passed down to future generations and to helping you document your place in history.