Oh, how I love these two!!  I can't wait until their wedding in October.  You know how sometimes you meet people and you just feel like you are on the same wavelength?  Well, Becca & Chris are definitely kindred spirits.  We had a blast planning their coffee date/casual rooftop/silly/fun/vintagey/ Mad Men-esque inspired session.  How's that for an engagement session theme?! LOL!  I'm in love with the way these images turned out and I can't wait to hang out with these two crazy kids again soon!
Check out Becca & Chris: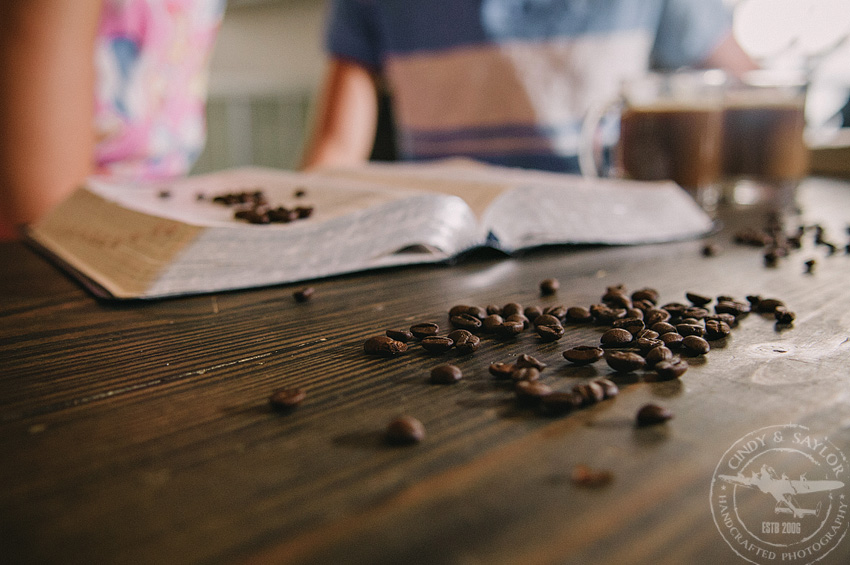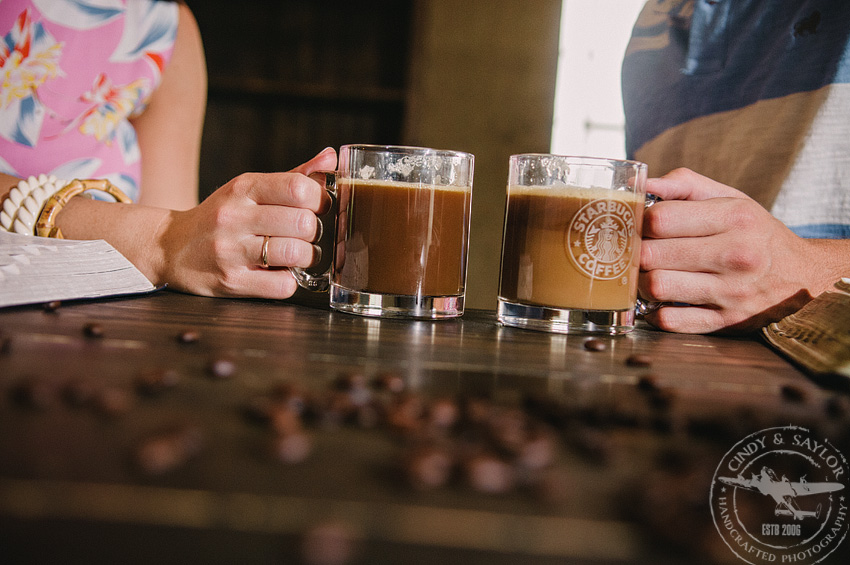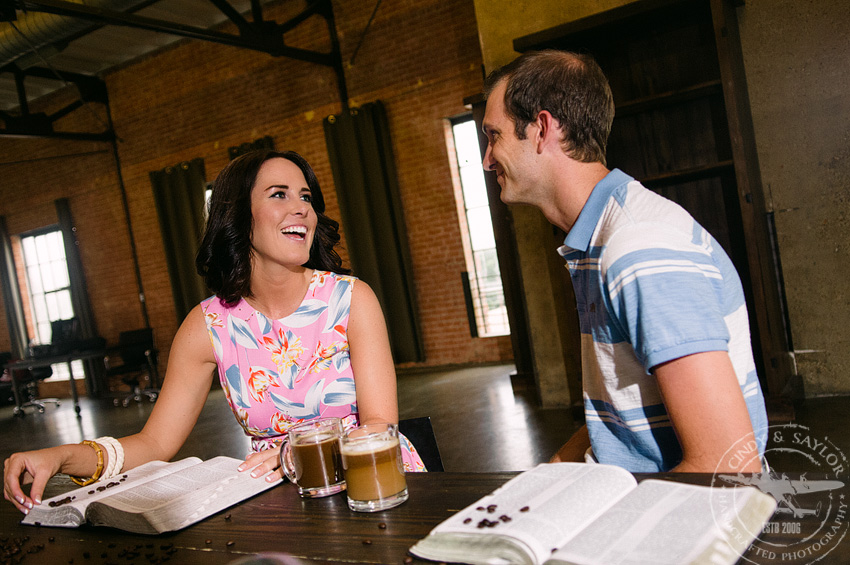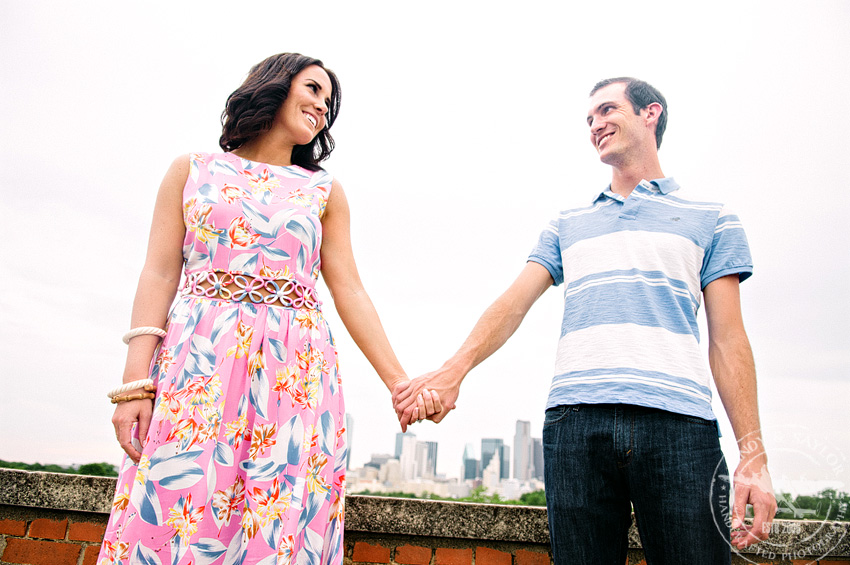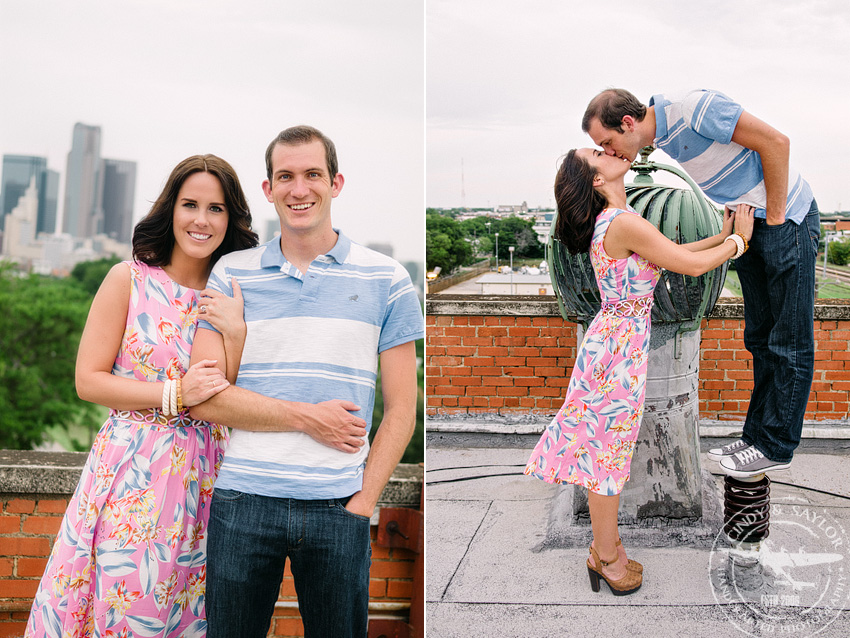 Love that this image totally shows their fun-loving personality!  My favorite!