Happy Friday the 13th!  I think today is actually a pretty lucky day for a few of our clients!  I know you can't wait so I'll get right to announcing the winner of our Top Ten Images of 2011 contest. First, we would like to thank all the friends and family that commented and rooted your favorite image on to victory.  It was quite the exciting competition!  We had over 700 votes!! That is unbelievable!  The competition was fierce and 3 images actually battled it out neck and neck until the very end.  So, without further wasting of your time

The winner is…………..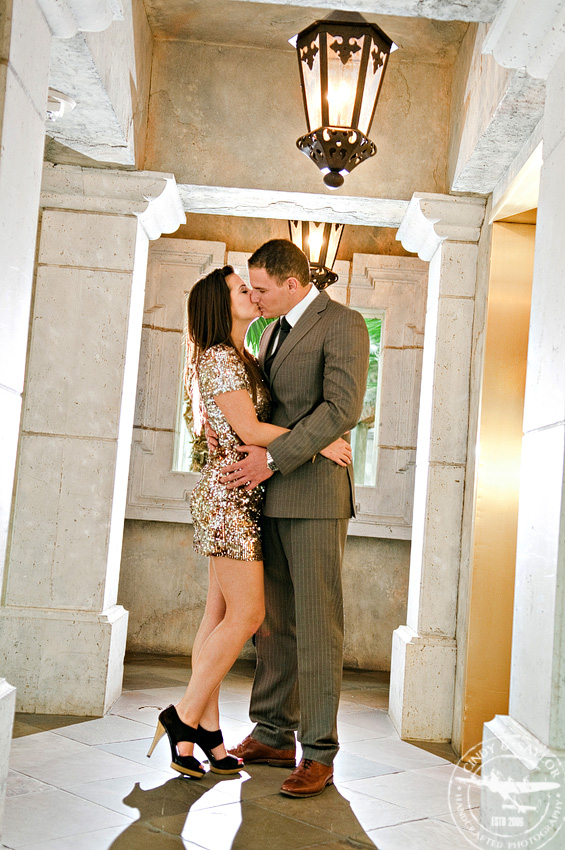 Congratulations to Lesli and Brett!  You have won a 16×24 gallery wrapped canvas!!  It is on it's way to you as we speak and you should receive it within a few weeks.  Thanks again, to all of Lesli and Brett's friends and family that voted for them.  Way to go guys!
Since the competition was so exciting we couldn't let our 2nd and 3rd place images go unrecognized so each one will receive a 12×18 mounted metallic print.  Woo Hoo! I told you Friday the 13th was lucky!!  Congratulations to……….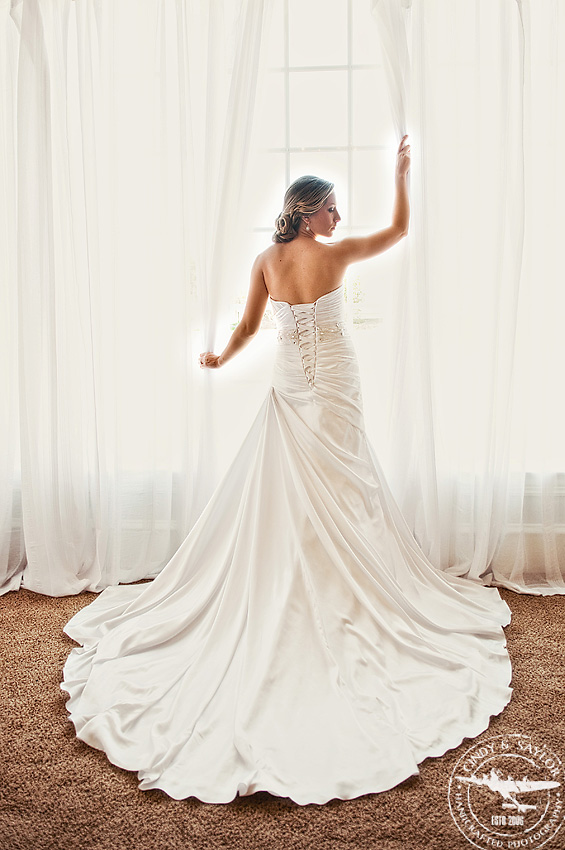 Courtney and her beautiful bridal image taken at The Milestone in Denton. And…….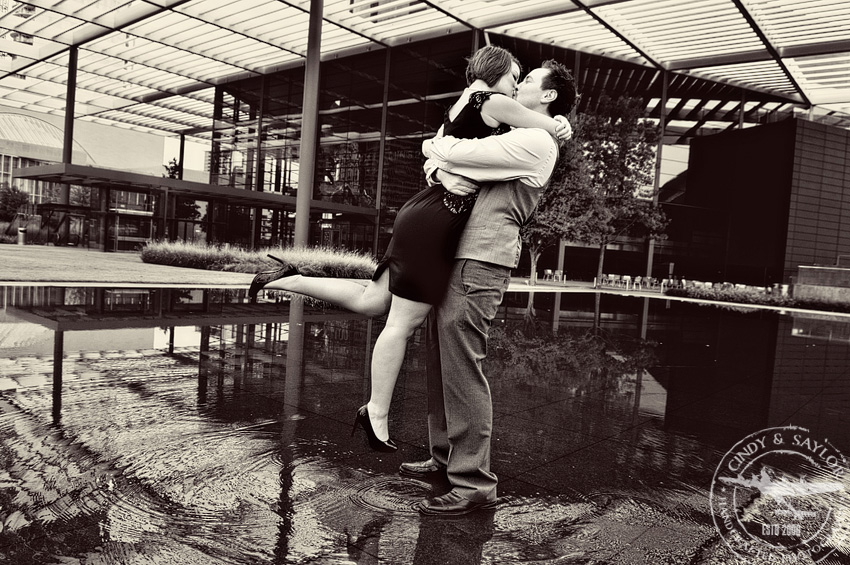 Sean and Trisha and their romantic engagement photo taken at the reflecting pool at the Winspear Opera House in Dallas.
Thanks again everyone!!! Have a great weekend.