***Edited*** This contest is now over and comments are closed.  The winner will be announced on the blog on FridayJanuary 13th. Thanks to all the family, friends and fans that commented and made this contest a fun one!***
Choosing our favorite image of 2011 is like trying to choose our favorite child or ice cream flavor.  We love them ALL so much it is just too hard to decide on one.  So, we thought it would be fun to recap 2011 with a fun contest.  We were able to narrow down our favorite images to 10 and we need your help to pick the #1 image of 2011!
Check out our 10 favorites from 2011 and then vote on YOUR favorite image by leaving a comment below with the number of your fave.  The person in the image will win a 16×24 canvas of their image!!!  One vote per day please and friends and family are welcome to vote too!! Voting will close on January 11 at 9pm  and the winner will be announced on Friday January 13th.  Who says Friday the 13th is unlucky? Not me!!
#1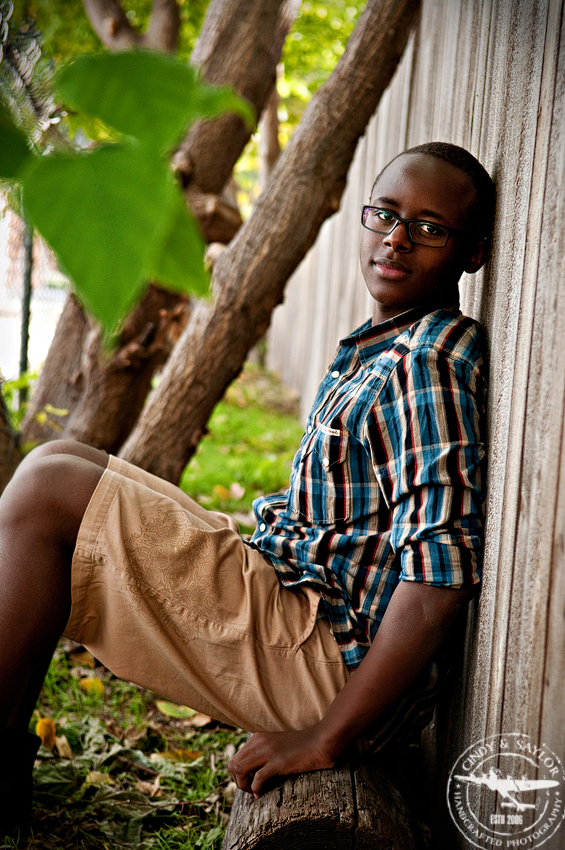 #2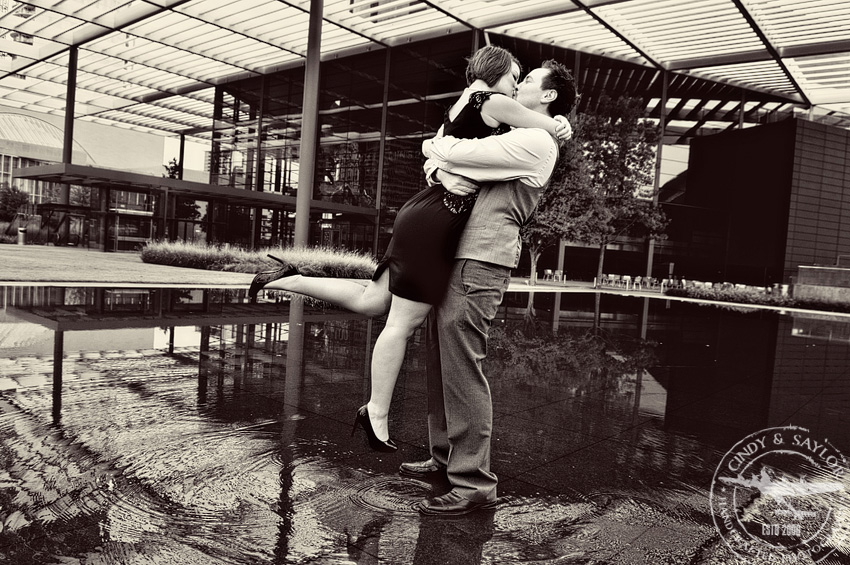 #3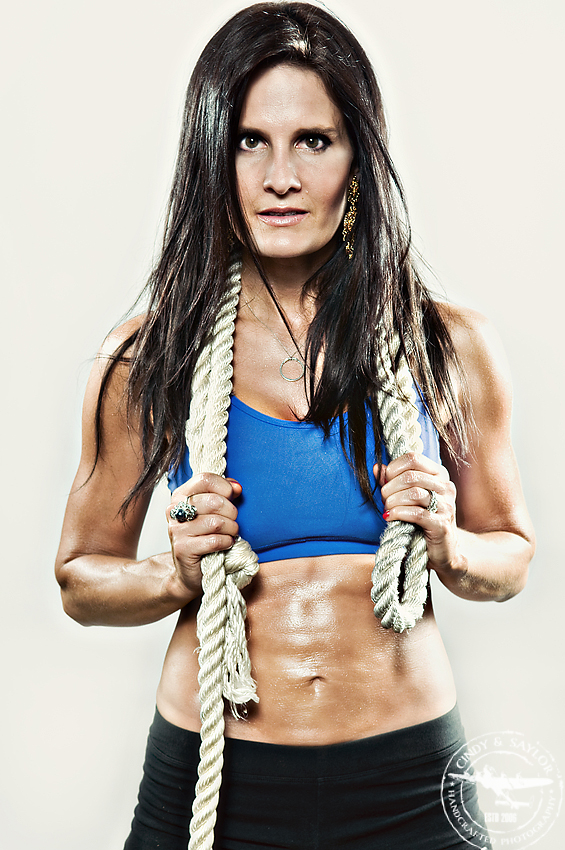 #4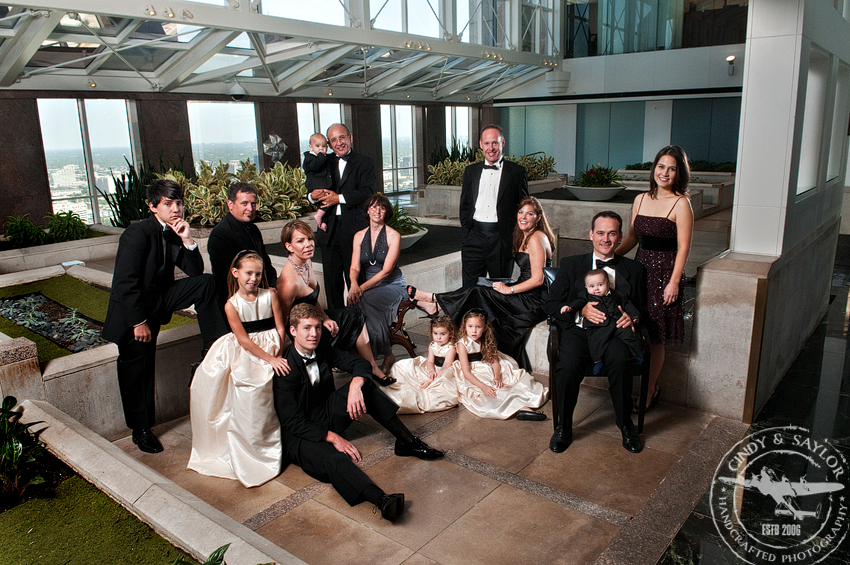 #5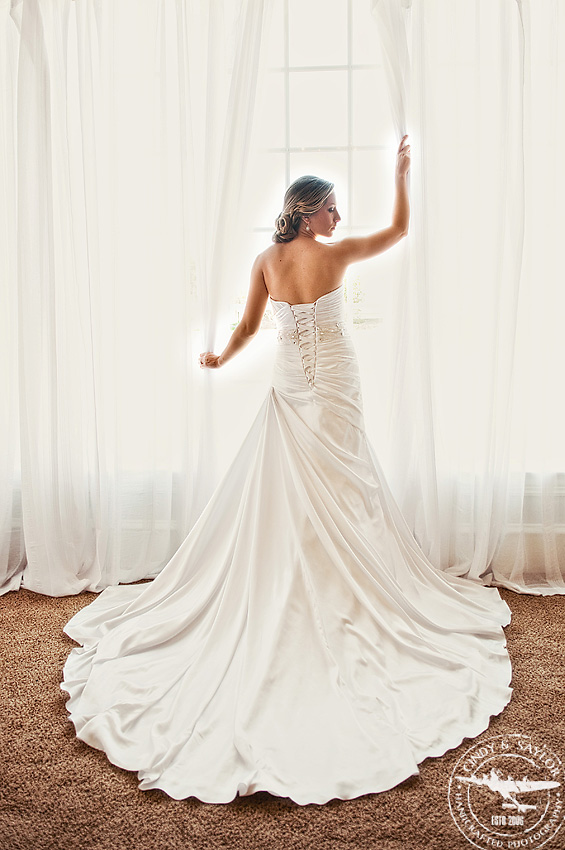 #6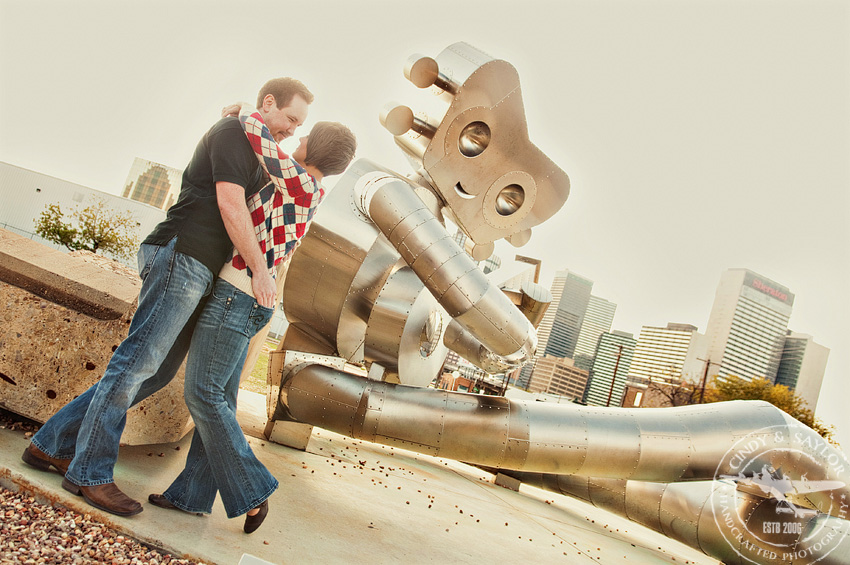 #7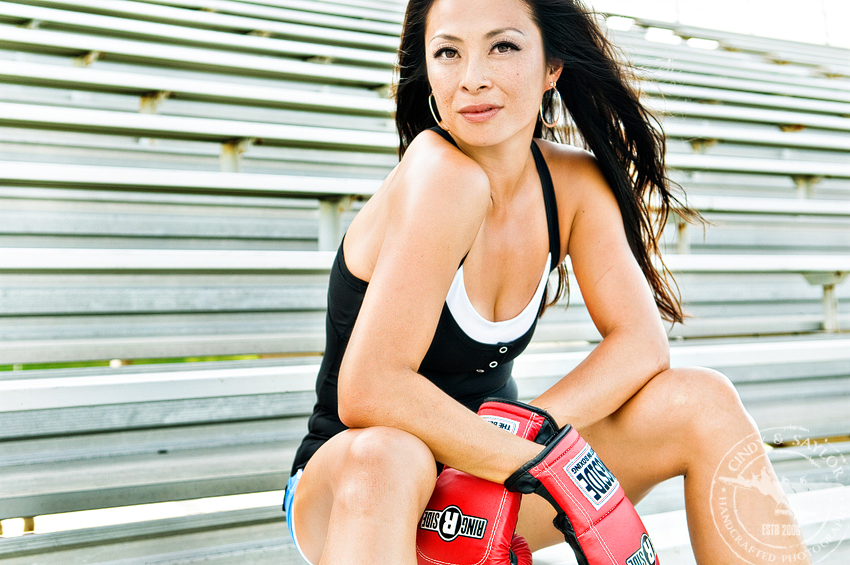 #8
#9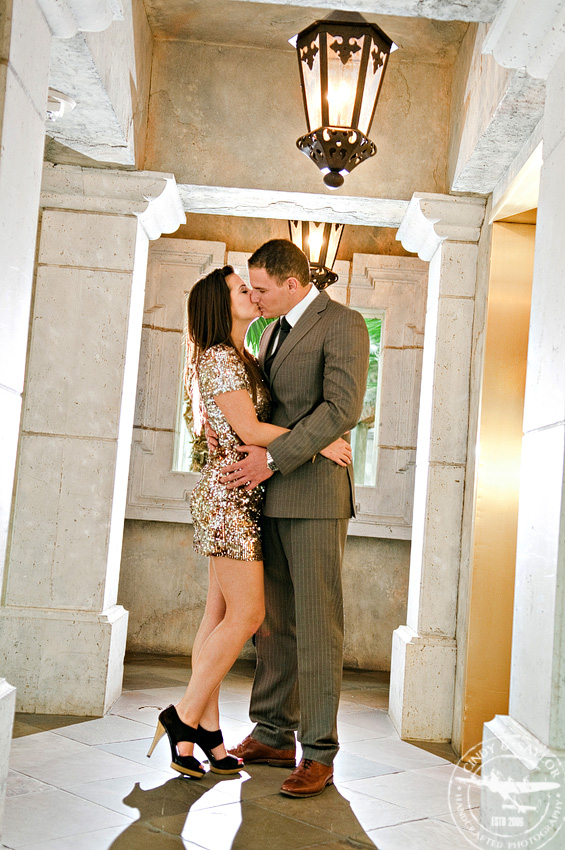 #10